Movember Fundraiser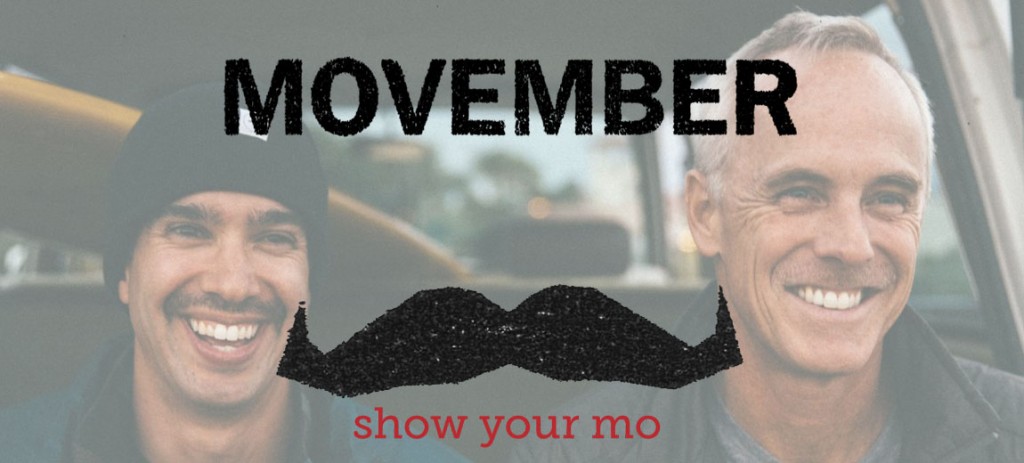 Ahhh, the month of November… Second to last month of the year, next month is Christmas. Where has the year gone, right? Well, here at the Red Tree, we looked forward to it as we joined in on the fun with a Movember Fundraiser this year. If you haven't heard of The Movember Foundation, here is a the 411 for you:
"Our fathers, partners, brothers and friends face a health crisis that isn't being talked about. Men are dying too young. We can't afford to stay silent. That's why we're taking action.
We're the only charity tackling men's health on a global scale, year round. We're addressing some of the biggest health issues faced by men: prostate cancer, testicular cancer, and mental health and suicide prevention.
We know what works for men, and how to find and fund the most innovative research to have both a global and local impact. We're independent of government funding, so we can challenge the status quo and invest quicker in what works. In 13 years we've funded more than 1,200 men's health projects around the world."
Every year, a number of men, women, and businesses all sign up and join the movement of Movember. You can grow a Moustache for the duration of November to raise funds or Challenge yourself to get physically active and raise funds for men's health. It's a great cause that gets everyone involved.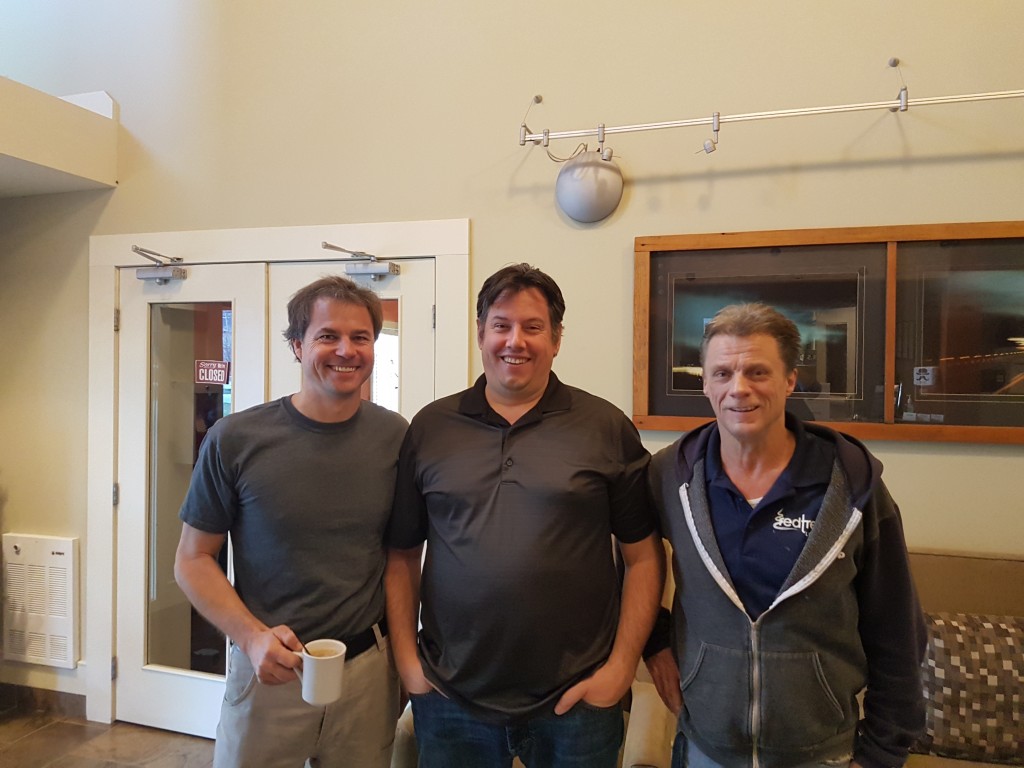 Fundraiser Results
Soooo, the Red Tree Lodge started a donation page of our own where anyone could donate too! We made our goal $500.00 which we surpassed – so far we have raised $592.50! YAY! How great is that!
We also had great 'Movember' Rates which started at $79.00 + tax, and each time a Movember rate/room was booked we donated 10% to the Movember Foundation. We even had special wee chocolates in these rooms as a thank you for the donations! Delicious!
Now let me introduce you to Jon, Casey and Dave! These Mo Bros all work here at The Red Tree, and they all shaved for the cause and grew a Mo! Here are a few photos to show the progression… they look pretty sharp right? They did such a great job.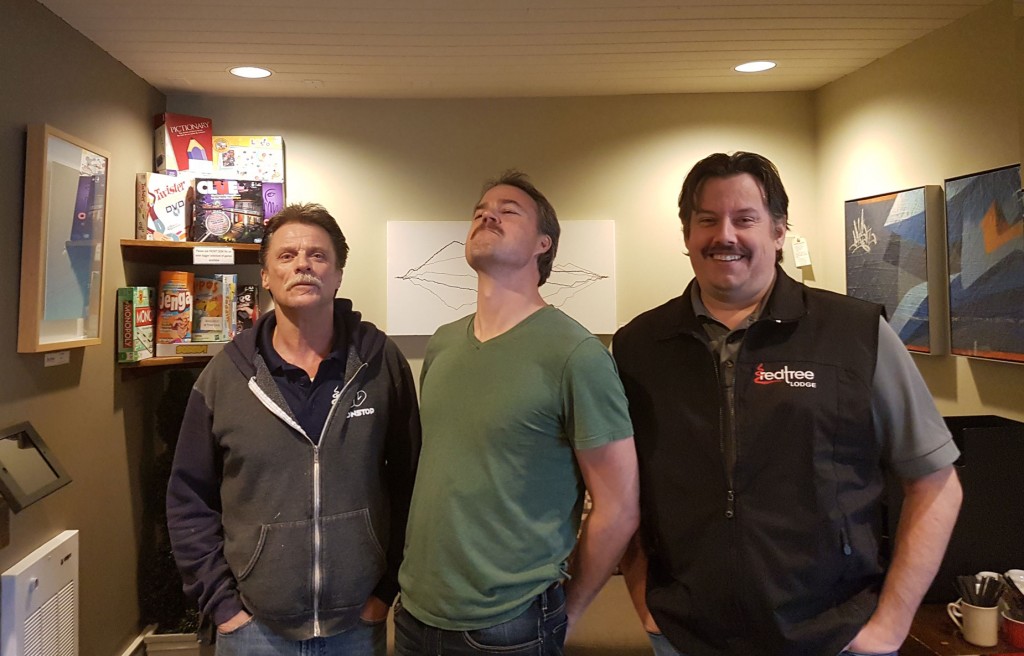 We'd like to offer a hearty Thank You to everyone who donated and who came and stayed with us to help raise funds for the Movember Foundation. Thanks to your generous support we met our goal and we're looking forward to next year!