Summer brings with it mountain adventures and family fun with lots of things to do in Fernie in the great outdoors. At the Red Tree Lodge we offer great adventures on popular activities including white water rafting and golf. There's other things to do in Fernie too, so if you would like to experience an adventure not listed below, please call us!
Stay and Play Golf Packages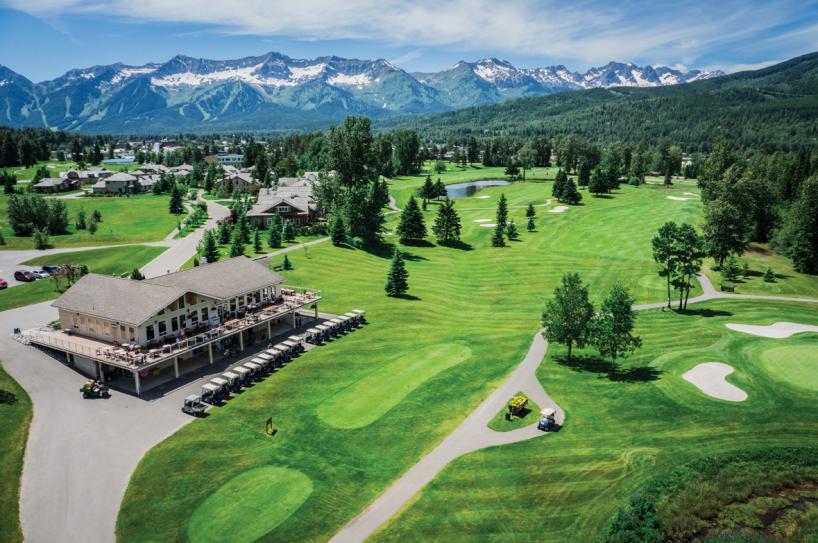 Surround yourself amongst chiseled peaks, majestic rivers and unspoiled forests. Offering an 18 hole championship course that's playable for the beginner or average golfer, but also offers great challenges for the better player, the Fernie Golf & Country Club is an excellent choice. Book your two night stay with us for that coming up Golf trip and get a discount rate on your stay and also receive 10% off on your green fees to play anytime at the Fernie Golf & Country Club this summer.
Scenic Mountain Chairlift Rides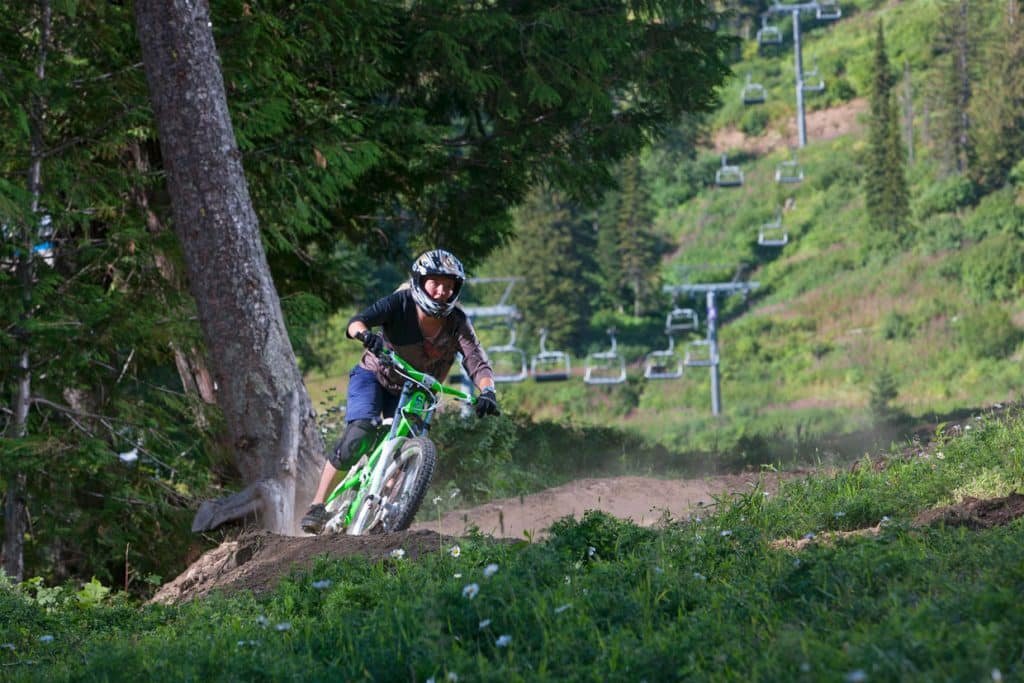 Take a scenic chairlift ride up the mountain at Fernie Alpine Resort and from the top explore a variety of spectacular alpine trails, meadows and summits. If you prefer mountain biking, Fernie Alpine Resort's variety of 37 bike trails offers something for everyone. Wide machine-made flowing trails for beginner/intermediate riders and challenging steep, technical single track trails for advanced/expert riders. Try out the Aerial Park and Rippin' Zipline for an adrenaline rush!
White Water Rafting Trips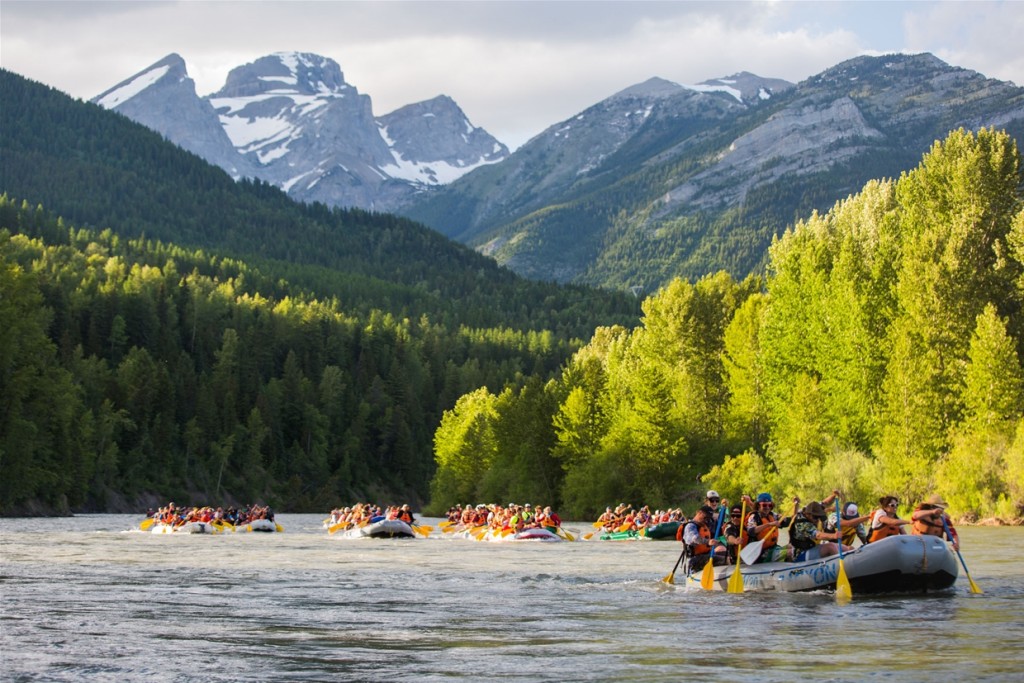 Enjoy a leisure afternoon float down the popular Elk River, providing ample opportunities to view wildlife and surrounding mountains. If you're up for more of a thrill and don't mind getting wet, then white water rafting is for you! Mountain High Adventures lets you choose between the Raging Elk Canyon or Bull River, both providing class 2/3/4 rapids. Both white water rafting adventures come with a delicious afternoon lunch alongside the river, making it great for friends, a family get together or work retreat.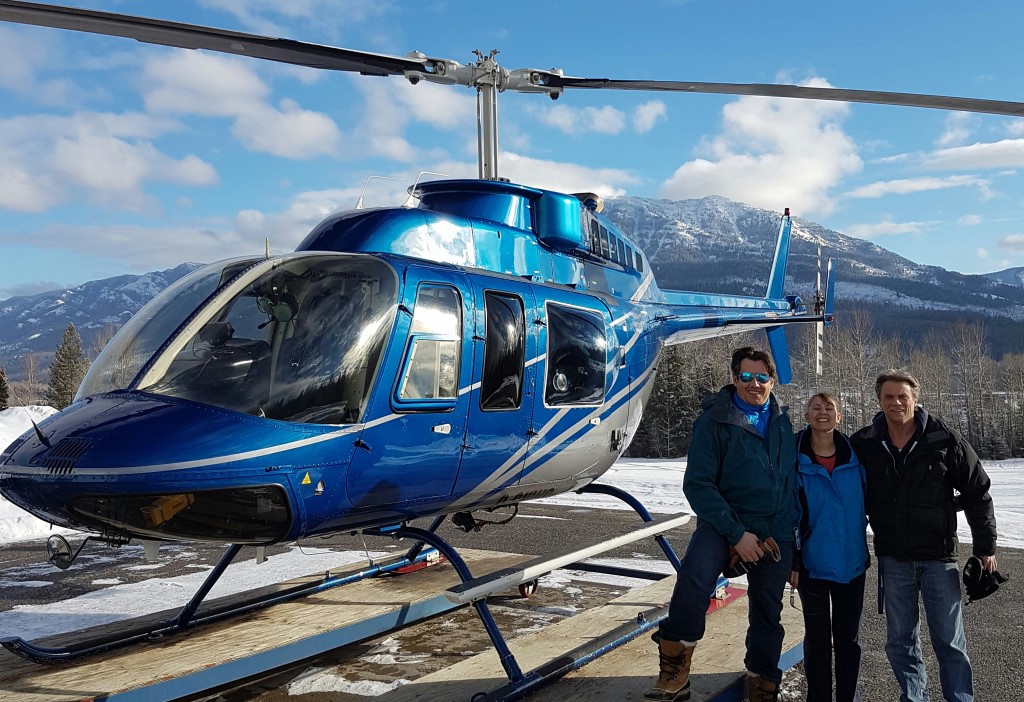 Take a scenic heli-tour of the Elk Valley and surrounding area with Ascent Helicopters and see the mountains from a whole new perspective! Each tour lasts about 20 minutes and in the summer you can see surrounding lakes and rivers, wild bears, gushing waterfalls, and more. Aside from helicopter sightseeing tours, heli-fishing and hiking drops are also available.  Located just a quick drive from the hotel, you can also enjoy a number of great mountain bike trails near the heli-port.

Do you have a corporate trip coming up? Indulge your group in the beautiful down-town of Fernie with an exciting scavenger hunt! There's no better way to get to know your group members, and the scenic historic town of Fernie while (most importantly) having fun! Scavenger Hunt Anywhere provides smartphone scavenger hunts for groups worldwide and has a wide variety of features and options to make this a fun, competitive activity for any group size. This tour-like event is a great way to make your trip a memorable one and people will definitely be talking about it around the office.