Picturesque landscapes and an abundance of Bull and Cutthroat Trout are arguably the primary reasons for anglers from all over North America to choose a Fernie fly fishing experience. If you're reading this, you may already know that!
You've probably heard that the East Kootenay region offers a plethora of streams and rivers to select from and about ten guides for every river. Because of the numerous options, it can feel like a chore to narrow down the best places to go, especially if you aren't familiar with the area. We want to make the endeavor easier for you by providing a brief river guide to help maximize your time in Fernie, British Columbia – your fly fishing destination.
Fernie Fly Fishing: Where to Go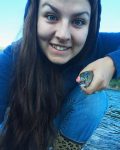 If the southern Kootenay Region isn't your stomping grounds, you might find yourself aimlessly deciding which river to try first. While there are many great rivers, streams, and tributaries, we feel it would be best for people new to the scene to stick to the mainstay rivers to start. We took the privilege to curate three of the essential Fernie fly fishing destinations: the Elk, the Bull, and the Wigwam Rivers.
Elk River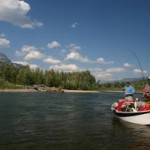 Fed by the alpine Elk Lakes, the Elk River is the most eastern in British Columbia and meanders through the Rocky Mountains for 110 miles before converging with the Kootenay River. The Elk is known as one of the best fly fishing rivers on the continent due to the large cutthroat and bull trout populations. The allure of the Elk River is integral in transforming Fernie from a ski-town to a trout-town every spring.
Bull River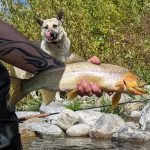 Perhaps to the delight of the area trout bums, the Bull River is less prominent than the Elk River and gives anglers a heightened sense of seclusion as they walk the nearby trails and wade through its currents. This crystal clear tributary to the Kootenay River is over 72 miles long and is nestled in the valley just beyond Mount Trinity. You may not run into other people fishing, but there is a good chance you'll be sharing your space with bears, elk, and moose without even realizing it.
Wigwam River

With massive boulders, oxygen-rich eddies, and a walk and wade only designation, the Wigwam River is a conservationist's dream. This whimsical waterway is heavily maintained by the Canadian Wildlife Service who has implemented a stringent catch-and-release policy that helps ensure the health and welfare of the treasured aquatic life found within.
Red Tree Lodge: Your Basecamp for Fernie Fly Fishing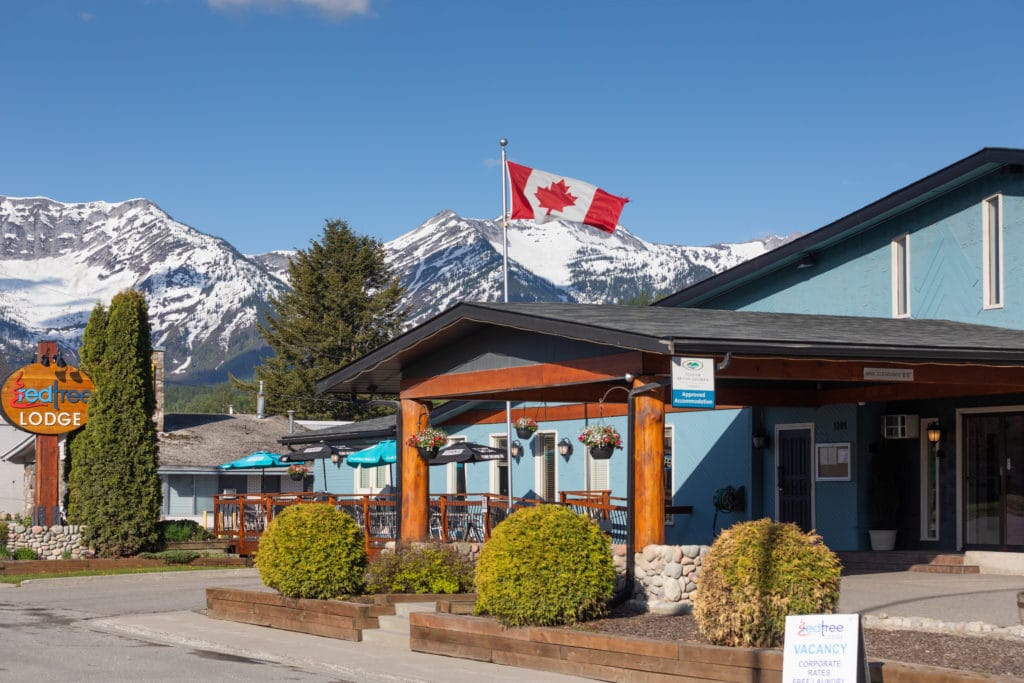 Walking and wading the intense currents and uneven bedrock of the rivers around the East Kooteney region in search of cutties can take a lot out of a body. Having a hotel in Fernie to stay is paramount for recharging your batteries and reclaiming enough energy to make the most out of your next outing.
Red Tree Lodge offers spacious accommodations that are located ideally in the heart of Fernie. We're located just up the street from two fishing and guiding shops here in Fernie. The Fly Shop at Elk River Guiding has a wide range of fishing and hunting gear available, as well as guided trips.  The team at Kootenay Fly Shop have been helping visitors and locals alike in Fernie for over twenty years!
After a long day, you can take a relaxing dip in our hot-tub or invigorating steam in our sauna before retiring to your room for the night. If you chose a Superior or King room, your day in the fresh air doesn't have to be over!  Enjoy the sunset from your balcony as you trade stories – just how big was that catch today?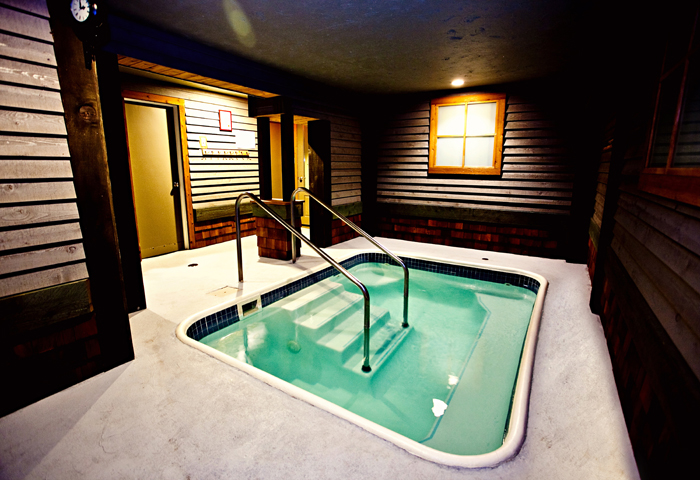 Please call 1-250-423-4622 for more information about how we can be your Fernie fly fishing basecamp.