As the end of summer approaches, people may wonder, "What is there to do on a fall vacation in Fernie?" Well, the short answer is plenty. The warm temperatures begin to simmer down, and there is a slight decrease in tourist travel.  This makes an ideal situation for those hoping to avoid crowds during their British Columbia vacation. The fall season in Fernie means fall colours! The Canadian Rockies surrounding the alpine town showcase a delightful display of reds, oranges, and yellows throughout Elk River Valley. As such, the nearby landmarks and attractions take on a whole new persona. It's an excellent time to take photos, go for a hike, plan a fishing trip, or simply take in the scenic beauty presented by the East Kootenay region. Below we provide some ideas for things to do in Fernie during your fall getaway.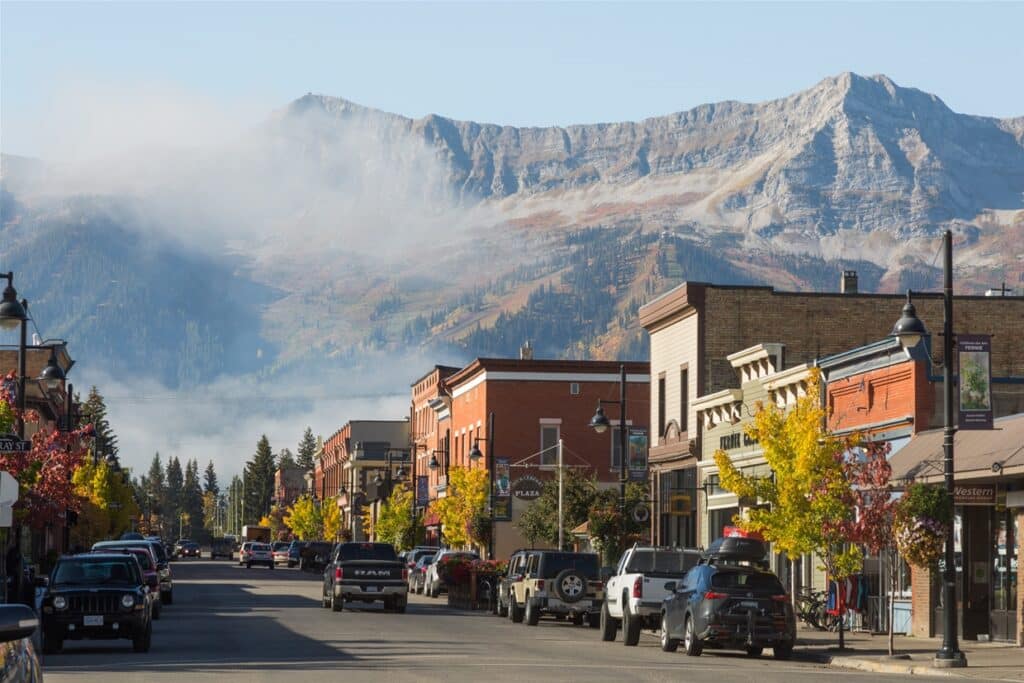 British Columbia Vacations to Fernie in the Fall
One of the most noteworthy aspects of taking a British Columbia vacation during autumn is the stunning array of fall colours. One way to enjoy this dynamic colour assortment is by taking a stroll through Fernie's historic downtown to enjoy shopping, historical landmarks, and the Miner's Walk. Before you go, grab some coffee and chocolate from the Beanpod.  Be sure to check out the Banner Project along 2nd Avenue! After you complete your tour of the central business district, head over to Annex Park.  Located just down the street from Red Tree Lodge, you'll enjoy the tranquil trails, greenspace, and duck pond.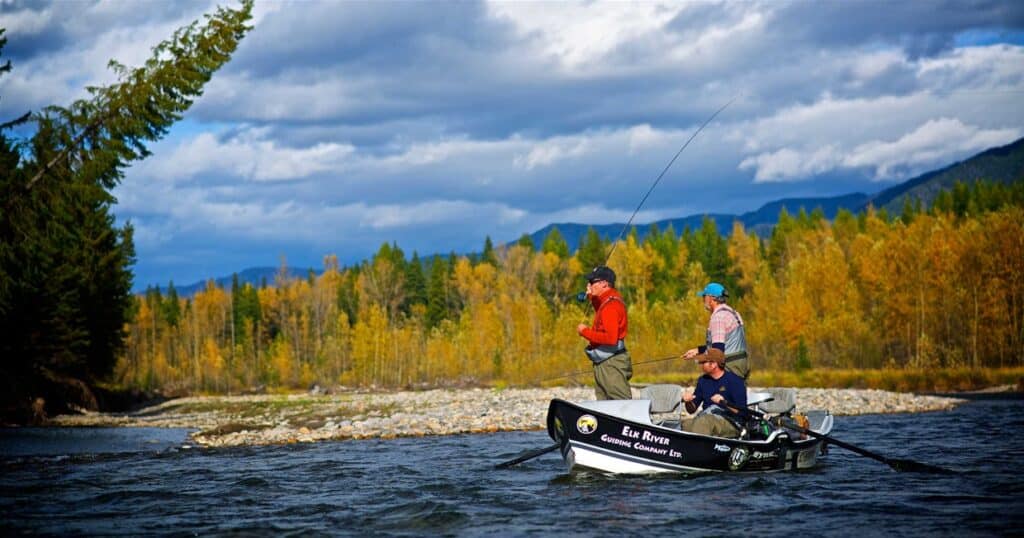 Natural Landmarks to Enjoy During the Fall Season
If you are looking for more nature-inspired activities, you're in the right place. Fernie and the surrounding area supply a gamut of earthen landmarks and hiking trails. This is why it's become such a coveted destination for outdoor enthusiasts. Undoubtedly one of Fernie's most treasured assets is the Rocky Mountains. One of our most notable peaks is Mount Proctor.  This limestone behemoth is riddled with hiking and biking trails and awe-inspiring views of the Elk Valley. Another elegant byproduct of the Rockies is Matheson Falls, a moss-covered waterfall with remarkable cascades that make an outstanding photo opportunity. Finally, no British Columbia vacation to Fernie would be complete without taking a walk along the Elk River.  Or try the Elk Valley Trail, accessible by way of Pine Avenue.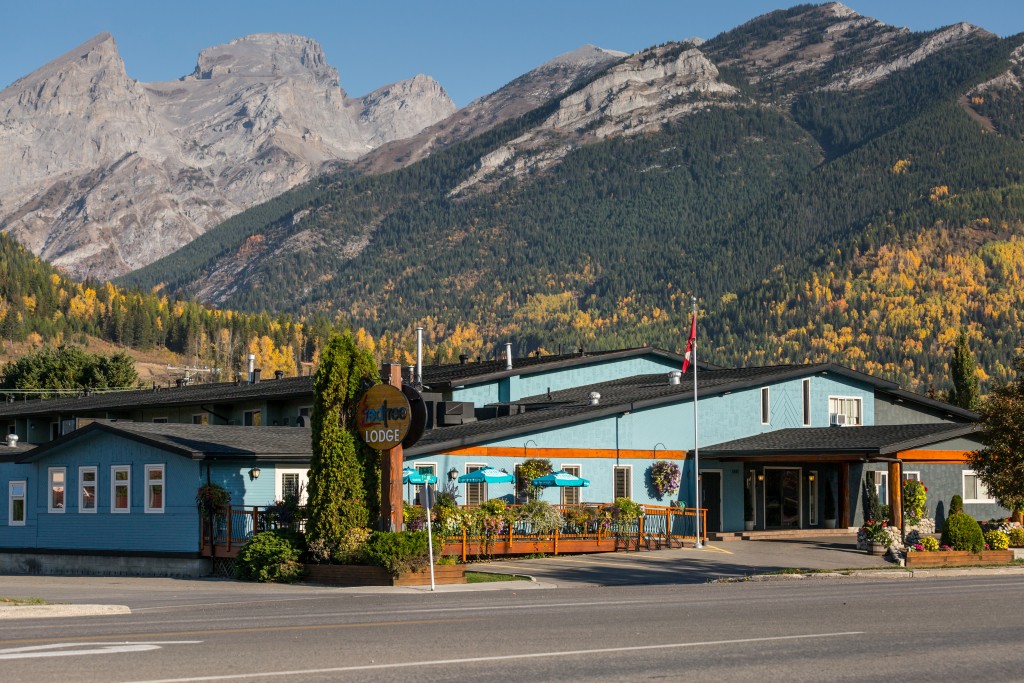 While there are certainly many options for Fernie lodging, you'll want to stay somewhere that's geared towards your lifestyle. Red Tree Lodge, in the heart of downtown, has been long established as the go-to basecamp for adventurers visiting Fernie during their British Columbia vacation. With pet-friendly options and bike amenities, there's no denying the attention to detail that goes into providing quality accommodations. For more information to plan your visit, please visit us online or call 250-423-4622.