No matter what brings you to this beautiful part of Canada, our Fernie BC lodging will provide you with a convenient and delicious meal. Nothing enhances your stay more than a tasty plate of comfort food. Whether you find yourself at Red Tree Lodge for the mountain biking, downhill skiing, or any other adrenaline-fueled Fernie activity, there will always be a hot plate of food accompanying your comfortable bed. Our on-site Smokehouse restaurant supplies guests with mouth-watering offerings, all without leaving the comfort of the Lodge. Book your Fernie BC lodging with Red Tree Lodge and indulge in every part of your trip.
Smokehouse Restaurant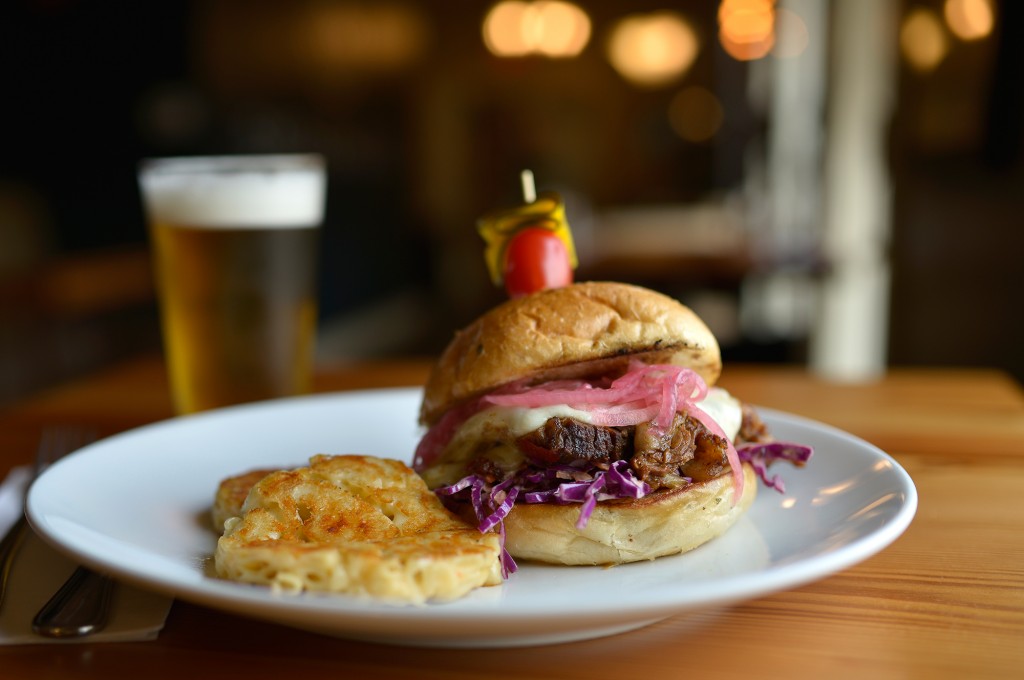 Located within Red Tree Lodge, Smokehouse Restaurant gives you easy access to some of the best new food in Fernie. Sink your teeth into Cajun-based dishes and appetizers featuring tender meats slowly cooked until they fall off the bone. With a menu boasting sophisticated vegetarian options alongside dishes such as slow-roasted New York striploin, cherrywood smoked chicken leg, and, of course, applewood smoked ribs, chef Keith Ilavsky caters to carnivores and vegetarians alike. Smokehouse is open from 5 pm to 10 pm daily, and reservations can conveniently be made at the Lodge's front desk. The restaurant also caters to group events and weddings.
Hot Breakfast
While our Fernie BC lodging does provide patrons with a complimentary breakfast snack (including muffins, fresh fruit, yogurt, coffee, and tea), some guests prefer a more substantial morning meal. Luckily, there are plenty of local cafes that cook up a hearty breakfast. Try Big Bang Bagels on Second Ave for a savory toasted egg sandwich, or Mugshots Cafe one street over for a hot plate of eggs, bacon, and toast. Ask our friendly staff for their recommendations for the best Fernie breakfast joints, and get fueled up for the fun activities you have planned.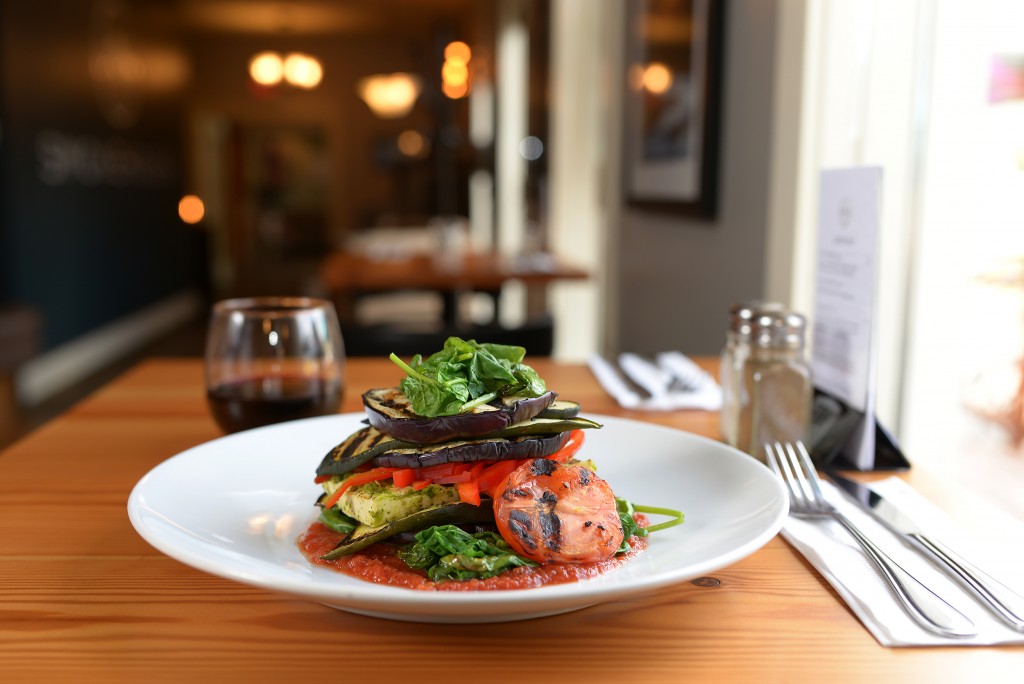 Fernie BC Lodging
Book your Fernie BC lodging with Red Tree Lodge and take advantage of the delicious on-site offerings. After a long day in the beautiful Canadian outdoors, walk just feet from your room and grab a table at our Smokehouse Restaurant. Appreciate tasty convenience at Red Tree Lodge.