It's that time of year again when we welcome the springtime in Fernie and everything it brings to our beautiful valley, as the winter begins to draw to a close. The snow is rapidly disappearing, making way for new growth, longer days, warmer weather and excitement for all the adventures that summer has to offer. But it's not all about summer!
Springtime in Fernie can offer just as many exciting events and activities to make your visit one to remember! We, here at Red Tree Lodge, are passionate about adventure and the beauties of nature and can't wait to show you why Fernie is such a special place!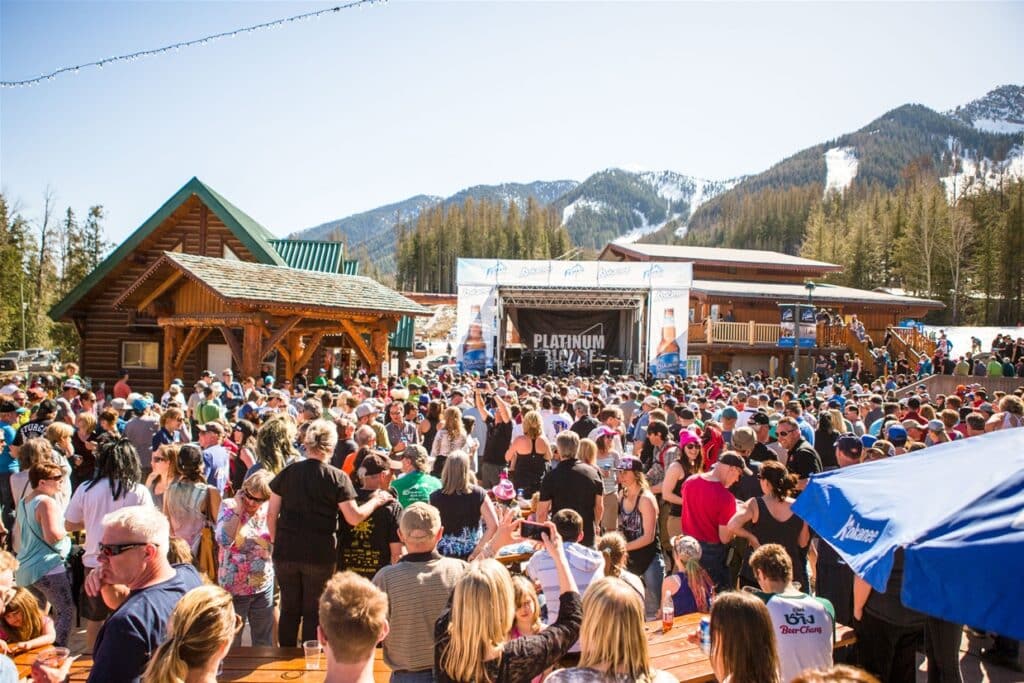 No need to put your skis away just yet… the winter is not quite over!! This year Fernie Alpine Resort has decided to stay open for an extra bonus week!
Now open until April 17th 2022, Fernie Alpine Resort will be wrapping up this season with some great events to really send off the winter with a celebration. Or join on April 9th for Fernival and head up to the ski hill and join the Fernie locals as they celebrate Fernie's 60th anniversary of legendary skiing! There will be plenty to get involved in from competitions and prizes to live music, retro outfits and food!
Check out their website for more information and come check out the springtime in Fernie.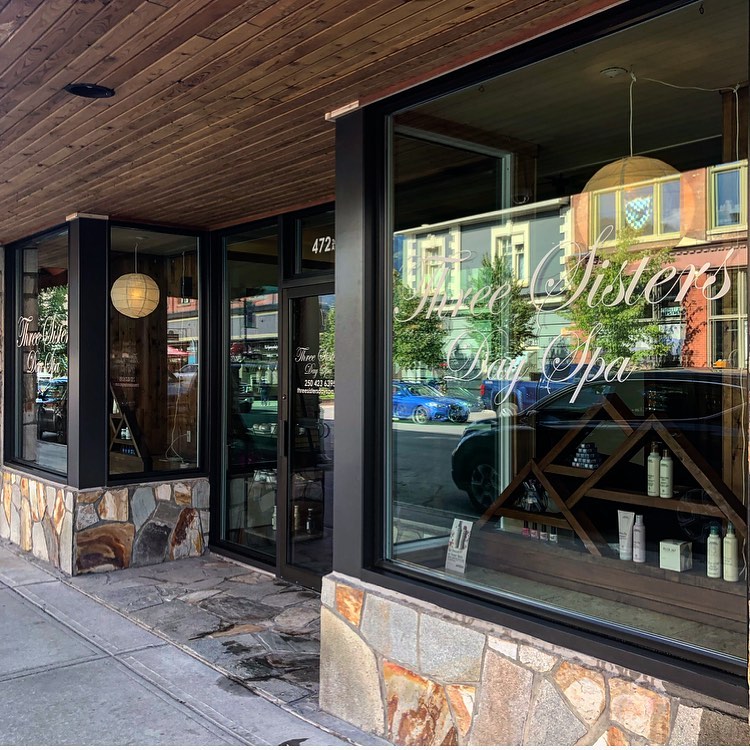 Fernie has plenty of outdoor/adventurous activities to offer to those seeking adrenaline filled fun! But what about those wanting to escape the busy life and take a well-deserved break?! You'll be pleased to know there is plenty to do for everyone! All guests at Red Tree Lodge have full access to our hot tub, sauna and swimming pool where you can soak the stress away and take some time to unwind. And if you're looking to dive deeper into self care and relaxation, the many day spas and yoga studios around town will be sure to take good care of you!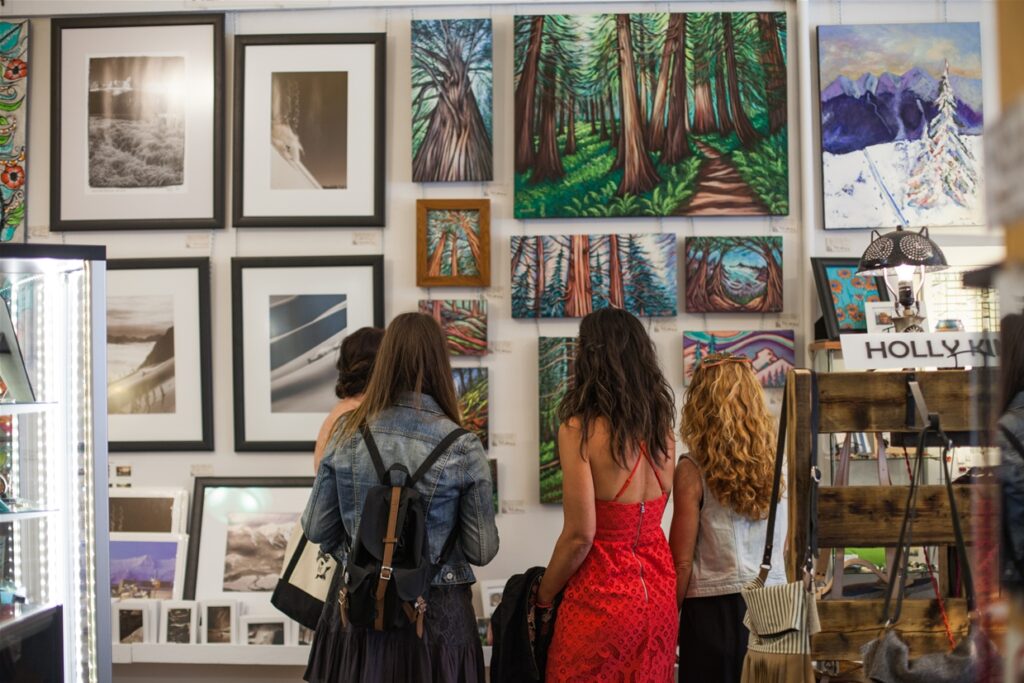 Fernie is all about celebrating and supporting creativity in whatever form it comes and there's plenty of places around town to enjoy the gifts that local (and non-local!) artists have to share. Enjoy wandering through Fernie's historic downtown where you'll find an array of art galleries featuring the work of some wonderful local artists and handmade leather and woodworks. You will also notice lots of street art in various places around town, bringing life and colour to our little spot of paradise. See how many you can find!
If music is more your thing, you may wish to head over to one of the pubs or bars downtown to enjoy live bands and solo artists throughout this spring. A full list of upcoming music events can be found on the Fernie Fix website. So, whether you're a painter, a musician, a photographer or anything else in between.. there's sure to be something to inspire!
Book Your Springtime in Fernie
With all this to look forward to… why wait? Book your trip now and see why there's all this fuss about springtime in Fernie!
With only a short walk to Fernie's historic downtown and a quick bus ride/car journey to the ski hill, Red Tree Lodge is perfectly located to make your vacation convenient and easy. We want everyone to be able to enjoy those warm spring laps without worrying about the price so we will not be increasing our spring prices.. despite the extra week of skiing! We also offer pet friendly rooms so that your little furry friend doesn't have to miss all the fun!
Book directly through us by calling 250-423-4622 and ask us about our current specials and how we can help make your trip the best it can be. We can't wait to welcome you!