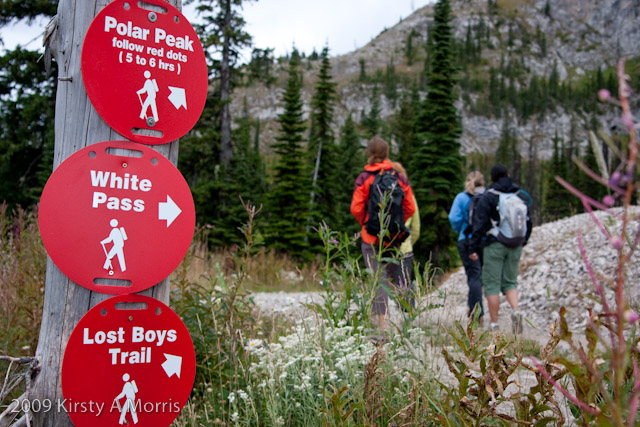 Spring Has Sprung!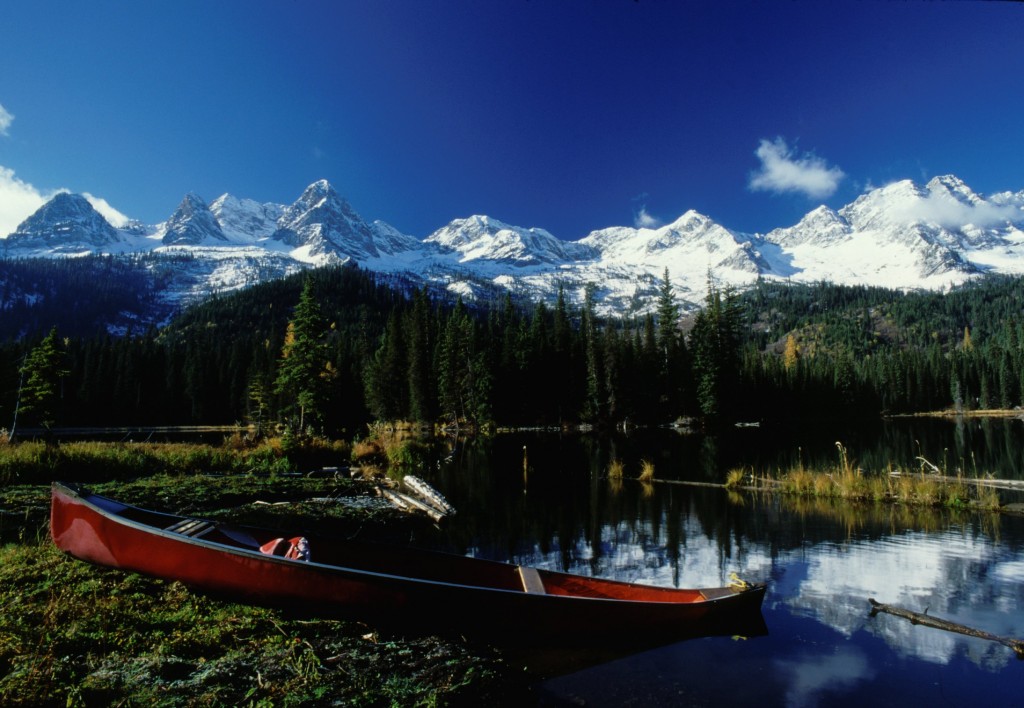 With the weather getting warmer some people may assume that little ski-town of Fernie is packing up and closing down until next winter. Fortunately, that assumption is incorrect as spring in Fernie is yet another season that is jam-packed with loads of activities allowing people to enjoy the weather. The snow banks in town are starting to get smaller, and the roads are getting drier but the mountain still has a healthy coat of white meaning people can still head up and enjoy spring style skiing -a whole new experience compared to riding on powder. The trails are clearing up so the bikes are coming out of winter storage and hiking boots are being laced up. Layers of ice on the Elk River are melting allowing the fisherman their first casts of the season and boat-enthusiasts are already eager bring out their kayaks and canoes. Campfires are being lit, tents and trailers are heading up to the parks for camping, and photographers are venturing out to catch a shot of the animals returning from their winter vacations.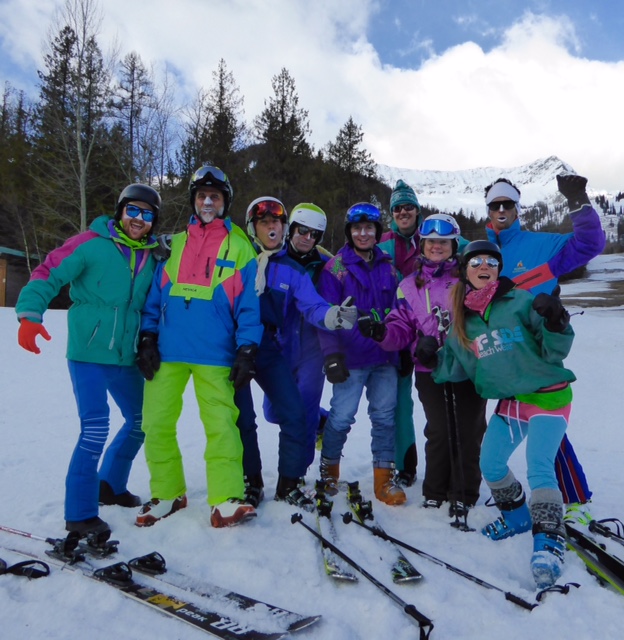 The ski hill has in no way slowed down and this is made clear with all the events they have on for the upcoming weeks. From the Monster Energy Boarderstyle competition to the infamous Hot Dog Day, and even the Coca Cola Slope Soaker, it's impossible for a dull moment to exist. The town is also keeping busy with live music every week and exciting, themed parties at the bars for people to enjoy after a day spent outside.
Spring Stay Free Promotion
If you are itching to get your goggle tan perfected or to try out your legs on a bike after a long winter, Fernie is the place to be. With our new spring promotion  here at Red Tree Lodge, you are able to enjoy all your favourite activities as the new season rolls in. Stay 3 nights and get the 3rd night FREE and don't forget to ask about out late check out option when you call us at 1-800-977-2977 to book.  This promotion is not available if you book online so give us a call and save on your Fernie accommodations!