In preparation of its 50th winter season Fernie Alpine Resort is building a new ski lift, bringing the total vertical to 3550 feet and broadening the access above tree line to the iconic Polar Peak. Importantly, the Fernie Ski Patrol will now be able to perform avalanche safety controls a lot more effectively.
There is a lot of chat about vertical feet and better avalanche control, but what does it really mean to you and me, the skiers and riders who are anticipating an exciting winter season?
Well, it means that it our season will be more exciting and more adventurous than ever before; it means that we will have 22 more steeper, untracked runs to ski; it means that the glorious powder-filled expanse of curry bowl will be open to us much earlier in the day and it means that Fernie will have not only the best recorded snowfall but also the most runs of any Canadian resort (162)! Sounds good huh?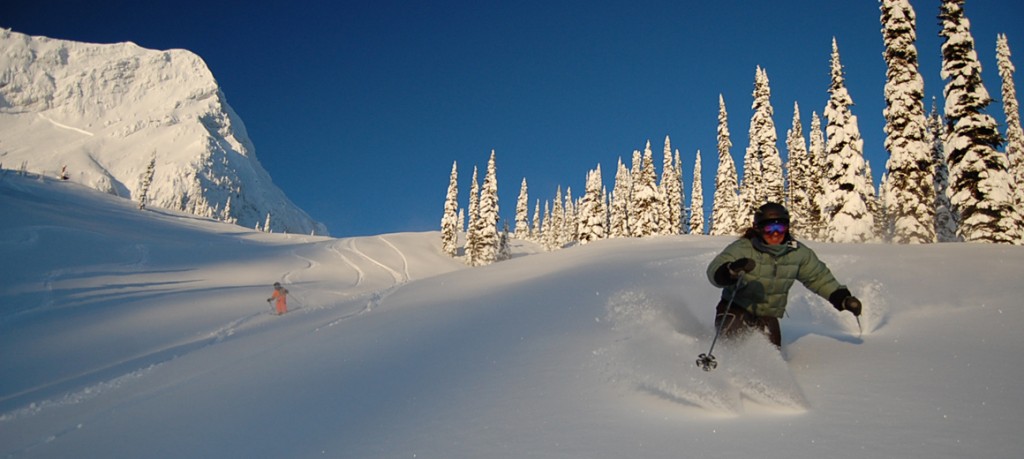 Book before October 30th to get one night free as well as a lift ticket discount!
Ski and Stay Specials for a week from $1710 for a family of four!
All of our Balcony rooms can have additional beds installed for children who are not keen on sharing!
Call this number to book now: 1-800-977-2977.
Check out where the new lift is going: