So you have a free weekend and you want to squeeze in a small weekend trip to relax and unwind as well as have a heart-pumping adventure. Look no further than Fernie, a quaint mountain town like no other. But don't be fooled by its relaxed atmosphere, there is more to Fernie than meets the eye. Whether you are up for some R and R or a bit of adventure, here are great things to do in Fernie, Canada on your next weekend escape.

Our "Third Night 50% Off" special means you might want to stay an extra day, or try the "Weekends Last Longer" deal for a late checkout and sleep in before you head back to the real world!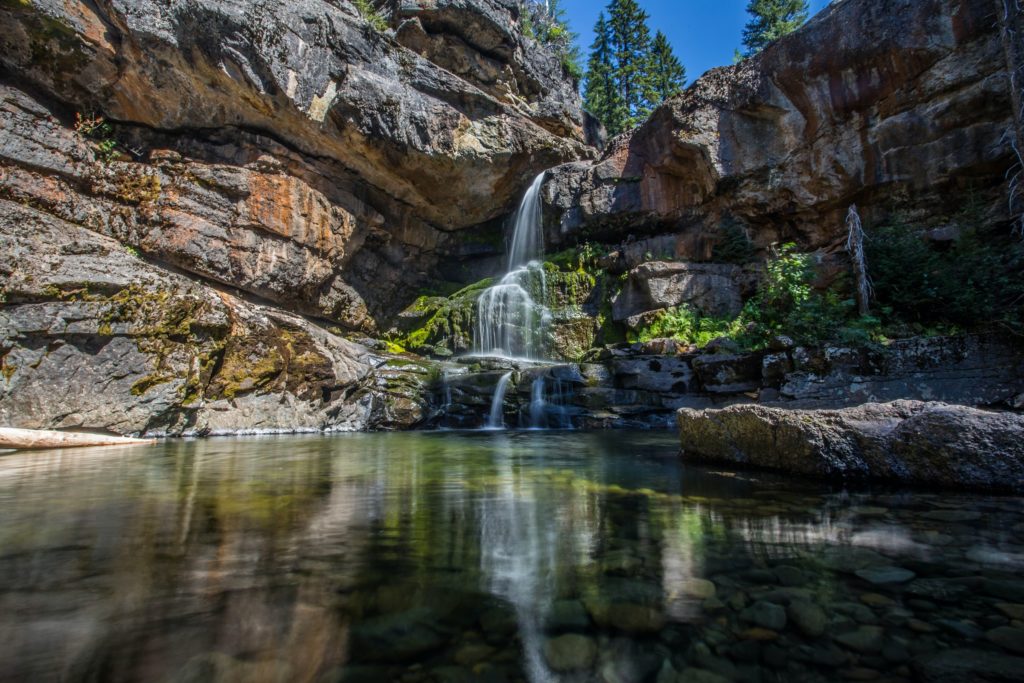 Immerse yourself in nature
The outdoors play a huge part in Fernie's beauty. From stunning waterfalls to relaxing trails this will, for sure, be a highlight of your weekend. Here are some of the best places to see:
If you want an easy child-friendly path, the trail to Fairy Creek Falls is perfect for you. The path to the falls is quite easy and is surrounded by lush vegetation. The 4 km walk culminates at the majestic Fairy Creek Falls and is quite popular all year round.
If swimming and cliff diving is more your thing then you should head out to Silver Springs Lake. Silver Springs is actually 3 spring-fed lakes known for their crystal-clear waters and breathtaking view. The trail is fairly easy to moderate, perfect for trekkers of all skill levels.
Finally, for serious hiker veterans out there, there are the Three Sisters at Mt. Trinity. This challenging trail is not for the frail of heart with its steep climbs and difficult terrain. But it more than makes up for it with a stunning and breathtaking view of the surrounding areas. The trek is 6.5km long and goes through dense forest, a meadow, and passes near caves and sinkholes. The final stretch is a rocky trail up to the peak.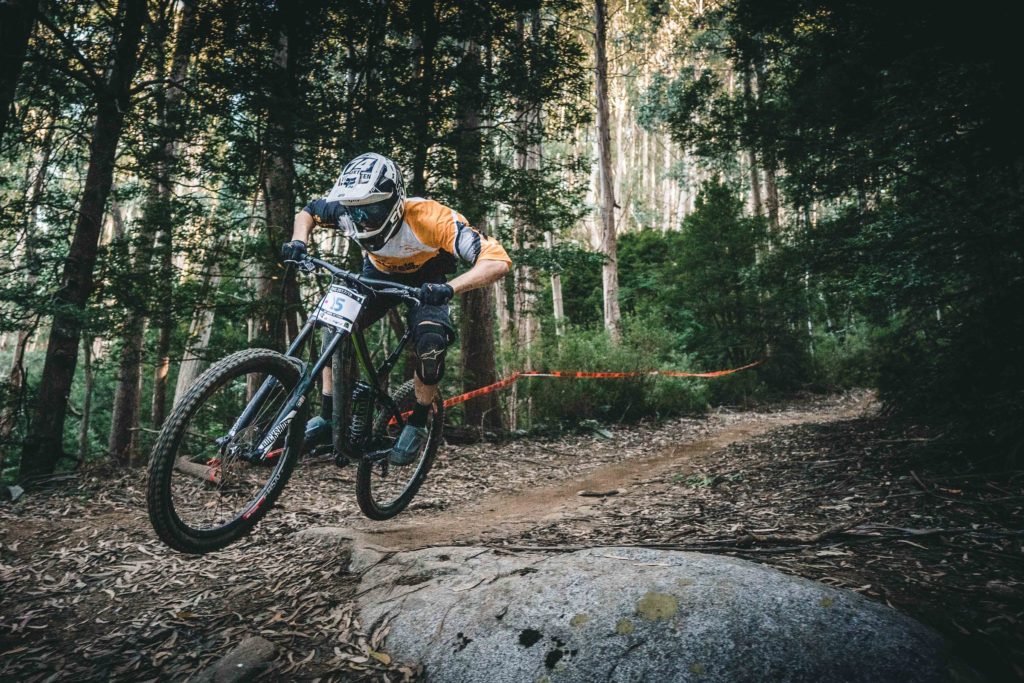 Can't get enough of the outdoors? Why not give Mountain Biking a try? Fernie's mountain terrain is also famous for its challenging and scenic bike trails. 
For bikers who are up for a challenge without leaving downtown can try out the Fernie Dirt Jump Park. The park features a few dirt jumps of various sizes, wooden bridges, and a few obstacle courses. Riders of all skill levels are welcomed and could try the course for free.
For beginners, there is the Cemetery Loop. This machine-built trail in the Montane area is perfect for riders who are still starting out as well as seasoned bikers who would like to get a feel of the Fernie biking scene. 
Lazy Lizard is another favorite riding trail. This is a bi-directional trail that starts near Mt. Fernie Provincial Park CampGrounds and climbs steadily for 7 km towards the Island Lake lounge. Because it is bi-directional, be aware of oncoming traffic both riders and hikers when ascending.
Finally, for advanced riders who're up for a challenge, try out FloWrkr, this highly technical loop trail is a 4 kilometer downhill full of switchbacks, twists, and other technical goodies. This trail has an up and down section both are fairly difficult even for experienced riders. 
Have a blast with your family and friends
Being a mountainous region, Fernie is a haven for picturesque views and breathtaking scenery. For the maximum thrill with a great view, take a leisurely ride on the Elk Chair and take a gander at the valley below as it slowly climbs to the top. 
At the top is Nature Bob's Interpretative Center. The yurt is filled with many fossils, artifacts, and various information on the native flora and fauna that is found in the area. Nature Bob and his team of interpretative guides also take visitors on tours where guests get to explore Fernie's wonder up close.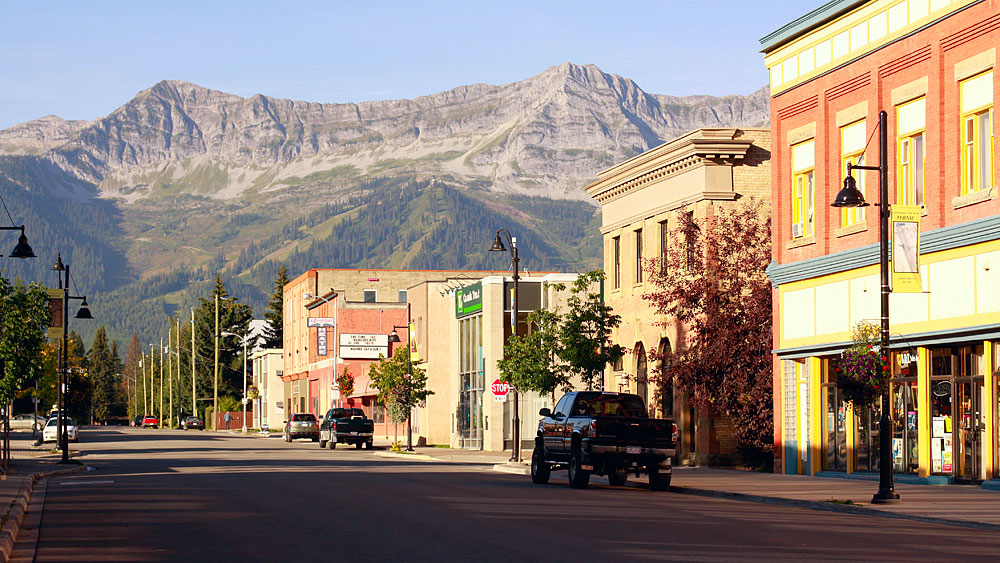 Part of Fernie's charm lies in its rustic old-soul vibe which exudes from its many well-preserved sites including the historic downtown area. 2nd avenue is the heart of this historic site with colorful brick buildings lining the streets most of which are various gift shops and dining spots. There are also a few dining patios where you can enjoy the warm summer sun and a gorgeous view of the mountains in the backdrop. Because of its charm and atmosphere, Fernie's downtown has been featured in quite a few movies including The Hot Tub Time Machine and Liam Neeson's Cold Pursuit. 
Learn more about Fernie's past by visiting the Fernie Museum. For a small fee, you get to see an extensive collection of Fernie memorabilia throughout the ages. From its birth as a mining town until the present day. The Museum also hosts exhibits of artworks from various local and regional artists. 
Finally, another must-see historic site is the Fernie Heritage Library. It is housed in the old Post Office building, one of the few buildings that survived the 1908 fire that ravaged much of the city. After some major renovation work, it now houses a large collection of fiction and non-fiction titles including historical records.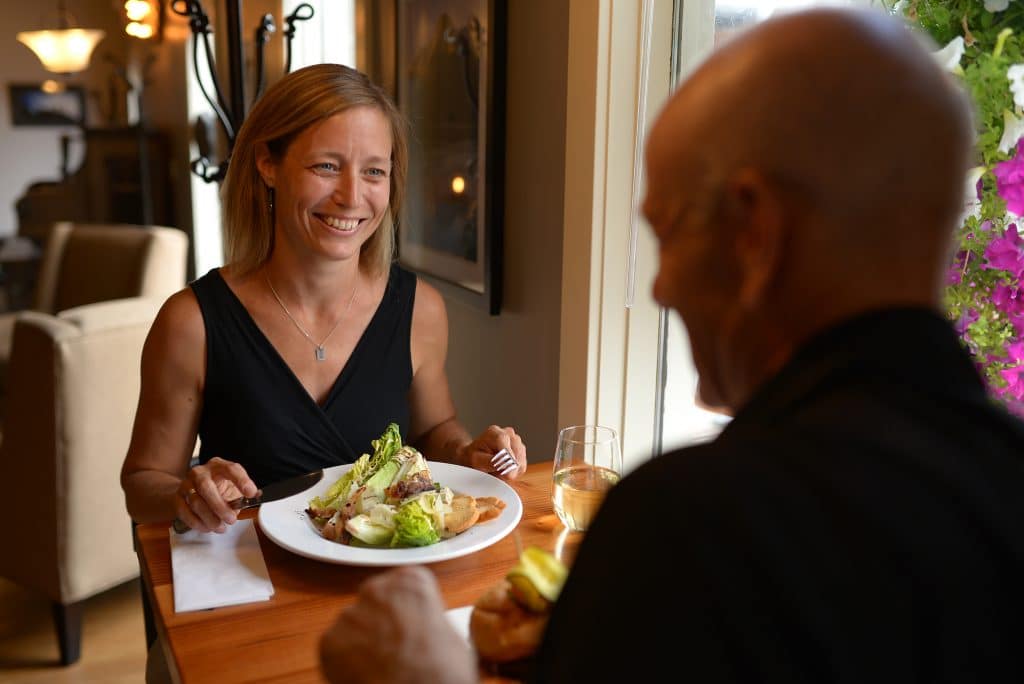 Enjoy the Fernie dining experience
Finally, no visit to Fernie is complete without trying its vast food scene. It is also worth noting that the dining experience here is quite laid back and casual, perfect for people who just want to chill and have a great time. 
Eat good food while enjoying a magnificent view of a gorgeous river at Bridge Bistro. Its chill and relaxed atmosphere make it one of the most visited dining places in the city. Add to this the place's riverside deck⁠ which gives a scenic view of the Elk River below⁠—the only riverside deck in the city⁠—you get a total dining experience like no other.
The Brick House is another must-visit for a taste of urban nightlife. Delicious food is prepared right before your eyes on the open kitchen and grill. The place exudes a laid-back yet trendy atmosphere perfect for a night out after a weekend of adventure in Fernie. The place is open every day from noon to midnight.
Are you looking for a great beer? Then look no further than Fernie Brewing Company. The company offers a wide range of products for beer enthusiasts. Enjoy your pint at their spacious tasting area which also houses other products like canned goods and even sustainable clothing items.
Come spend the weekend in Fernie
If you are looking for a laid-back town with an adventurous side for your next weekend escapade, Fernie is definitely high up on your list.