Today BC entered into Phase Three of our COVID recovery plan. This means that we are now ready and able to welcome our leisure travel guests back to the Red Tree Lodge and to Fernie! We can't wait to have you back – safe and smart travel is the key!
Please plan to make SMART decisions:
S – Stay home or self-quarantine if you are not feeling well.
M – Measure your physical distancing (6 ft from those outside your family or travelling/household group)
A – Approriate behaviour is essential. Take responsibility for your actions. Wash your hand frequently, cough into your sleeve, have a mask on hand for when physical distancing isn't achievable, keep your group and gatherings small.
R – Respect others and protocols. Accept that there are new ways of travelling, doing businesses and participating in activities which are all put in place to keep us ALL safe. Be kind, do not judge and do not discriminate.
T – Together we will beat COVID-19 through SMART decisions
Come to Fernie and enjoy our trails, breathe the mountain air, get out of the city, and find yourself some room to move
We have been working hard to prepare our hotel in Fernie for you through this shutdown period. We have implemented a number of new protocols to help ensure the safety of our guests and staff, and we're ready for you to come check them out.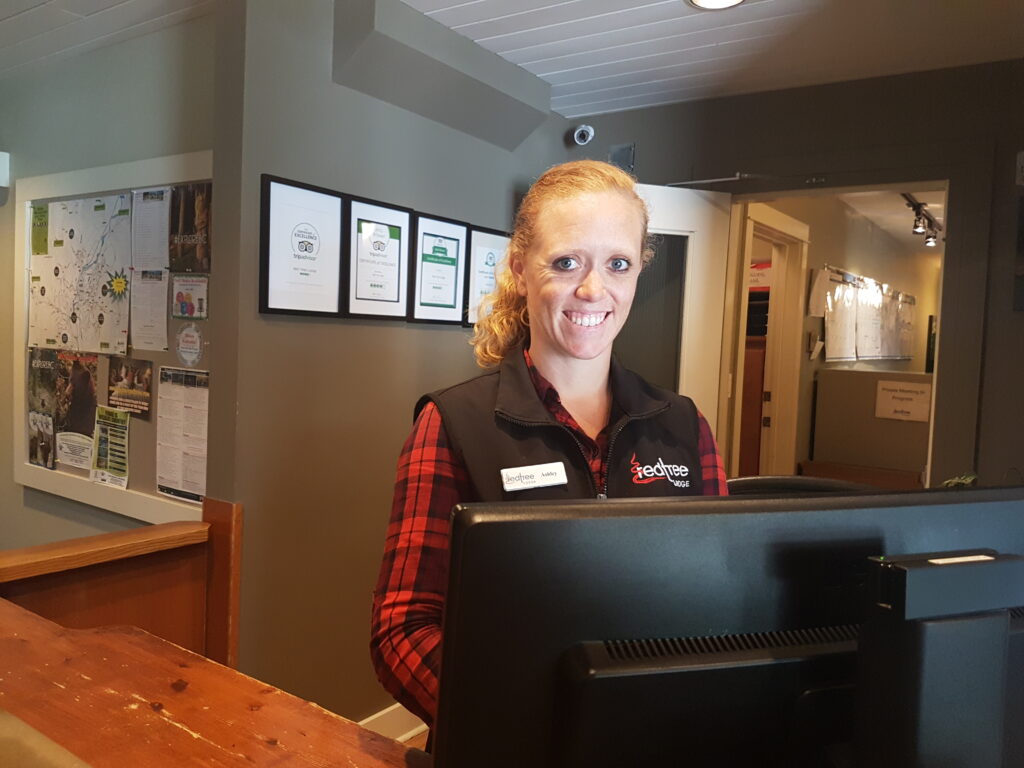 In addition to our extensive cleaning protocols, we are still offering flexible booking and cancellation policies.  If your plans change, we're ready to work with you!
We're looking forward to welcoming our guests back to Fernie!  Call us at 1-250-423-4622 to make a reservation, or book online, and rest assured that when you book direct with us you get the Best Rate Guaranteed!