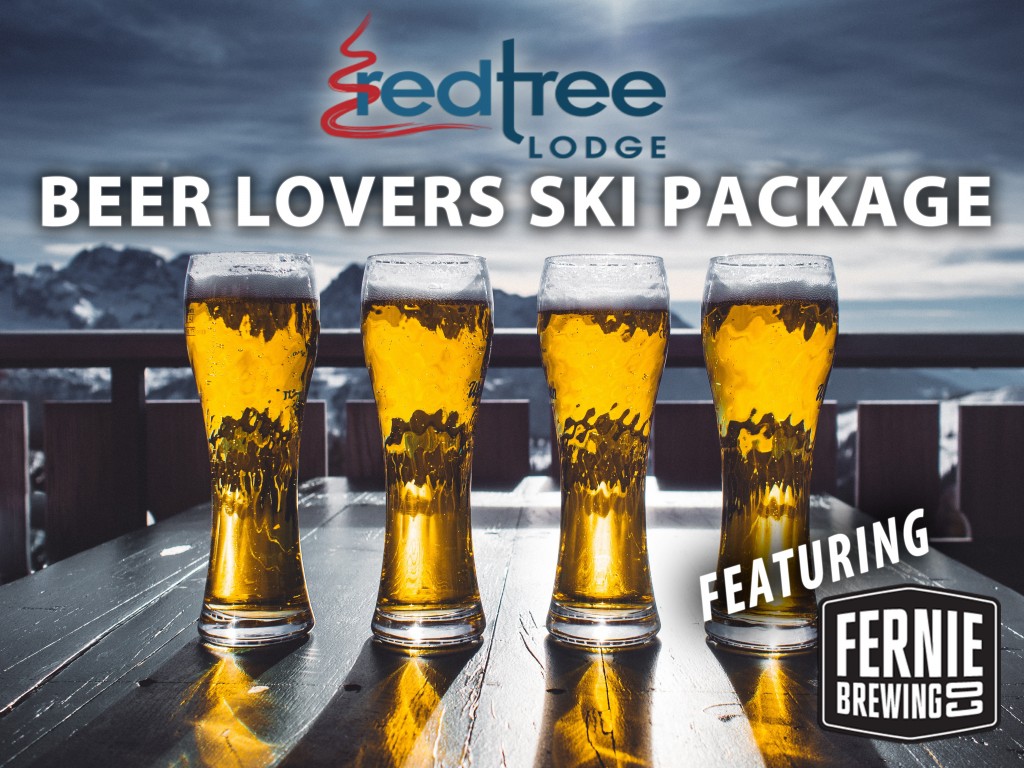 Love Beer … Love Skiing!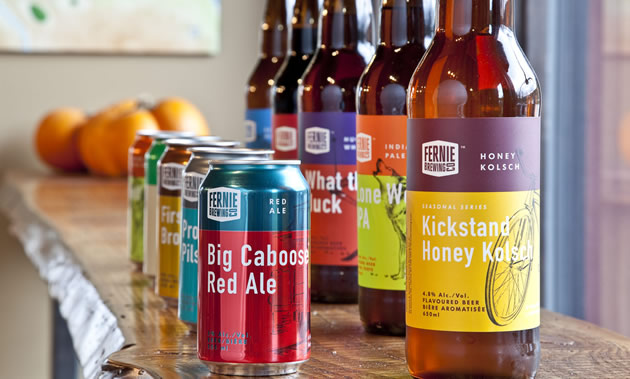 It's the perfect combination for a winter vacation, so alongside Fernie Brewing Co we are bringing you the best of this cold and crisp duo! Stay and save up to 20% off on our mid-week Beer Lovers Ski Package and we will also throw in a sample pack of the brewery's craft beer. Think that the fun might tucker you out? No worries, this two-night stay package also includes a 1 pm late checkout. Book now for our standard rooms, or upgrade to a superior room or even a king room on the second floor if you want to enjoy your beer on the balcony and snuggle up on a pillow top mattress with upgraded linens! We are also a pet friendly hotel so you can still book a room if you want to bring your furry friends along.
Fernie's  Home-Grown Craft Brewery
Located off highway 3, the Brewery is passionate about their goal to quench the thirst of the valley. They boast refreshing brews with no additives or fillers and stand by the idea of "Good Beer for a Good Town". Their flavourful, award-winning craft beers win the hearts of the locals, and hopefully you will be able to pick your favourite. Even though you will have samples waiting for you in your room we recommend checking out the Brewery – it's just as cool and full of character as their beer is!
Hit the Slopes!
Fernie Alpine Resort is known for its legendary snow fall and reportedly has the highest of any resort in Canada. Itching to get out and play in the powder? Lift tickets are included in this package so you can head up for some skiing (or snowboarding!) – the shuttle pick up is conveniently located right outside of the lodge and will drop you off right at the base of the hill, if you don't feel like driving. We are also equipped with all the amenities to warm you up, so take a dip in our heated pool, soak in our hot tub or relax your muscles in the sauna after a day out in the cold. Call now to book your stay with us, and bottoms up to an awesome ski vacation!