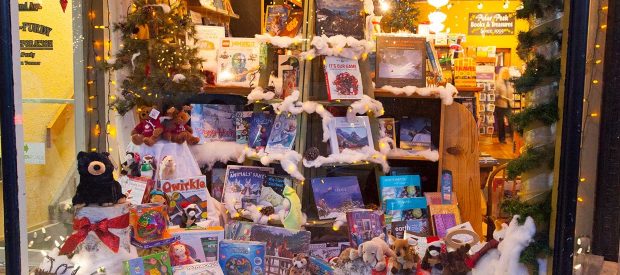 Holiday Shopping in Fernie
Late night shopping & light-up ceremonies in Historic Downtown Fernie's to kick off the winter season!
Shopping and good cheer in Historic Downtown Fernie and at Highway retailers until 8:30 pm.
Explore the unique and eclectic boutiques in downtown Fernie featuring an enticing selection of clothing, homewares, books, gifts, sporting goods, art and much much more! Join over 25 businesses throughout Fernie and watch for Santa as you wander. Caroling and Bonfires too!
Locations for shopping late include downtown and on the highway, full list to be announced in November.